The MindPrep Resource Center was formed with one goal in mind: to help emerging leaders progress and succeed in their careers.
We do this by providing guidance, tools, and techniques focused on four foundational leadership responsibilities of leaders at all levels:
Sense the signals of change
Make sense of these signals considering the organization's values, vision, and goals
Decide on a course of action
Act and learn.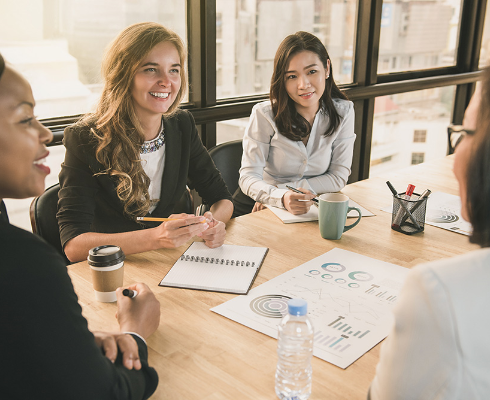 These foundational responsibilities, key requirements for preparing the organization for the future, are often experienced in various leadership activities such as setting strategy, implementing strategy, managing change, solving complex problems, and understanding the financial backdrop of the organization.
Our offerings are developed with two of today's business realities in mind: (1) leaders want and need to drive their own development; and (2) leaders need access to help on a 24×7 basis.
Accordingly, all our offerings are web-based.
Tools and workbooks can be downloaded when needed.
Mini-course content is less than forty-five minutes and can be viewed on tablets and phones.
Workshops are asynchronous and are available with or without facilitator coaching.
MindPrep Resource Center was formed by Oliver Cummings, Ken Vermilion and Bill Welter. Together we have well over a century of relevant business experience to offer our clients. To use a familiar phrase, "we've been there and done that."
Contact us. We're here to help you succeed.