We equip leaders at all levels to move to a desired future by building and improving their strategic mindsets, so that they can effectively learn from the past, respond to today's challenges and intercept their future.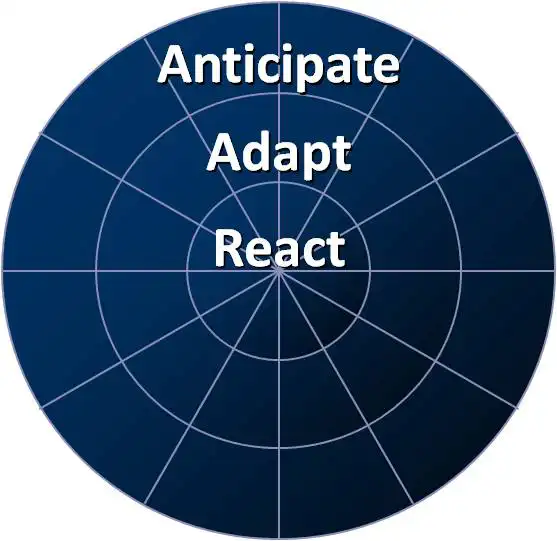 Building a Prepared Mind
Consider the metaphor of a radar screen.
As with a real radar screen, the challenges in the middle are today's problems and opportunities. You are dealing with the Reaction Zone.
Projects and problems consume your time. But time is short and you must do the best you can, with the resources you have and in the time available.
Further out you find the challenges showing themselves as significant and unstoppable trends and social "movements." You have more time, but your business ecosystem is not stable. You are in the Adaptation Zone.
You must deal with problems before they get too big and take advantage of opportunities before they disappear.
At the edge of the radar screen are clues and seemingly strange events. They may, or may not, be significant. But they are real and should not be ignored. You must make decisions today that will intercept this evolving future. Deal with challenges in the Anticipation Zone before they become urgent.
Being future proof in a changing world
The winds of creative destruction challenge all leaders.
Competitors come and go. Workforce generations bring new challenges and opportunities. The tide of globalization ebbs and flows.
Some leaders find themselves paralyzed or reactive. But a leader with a strategic mindset can intercept the future.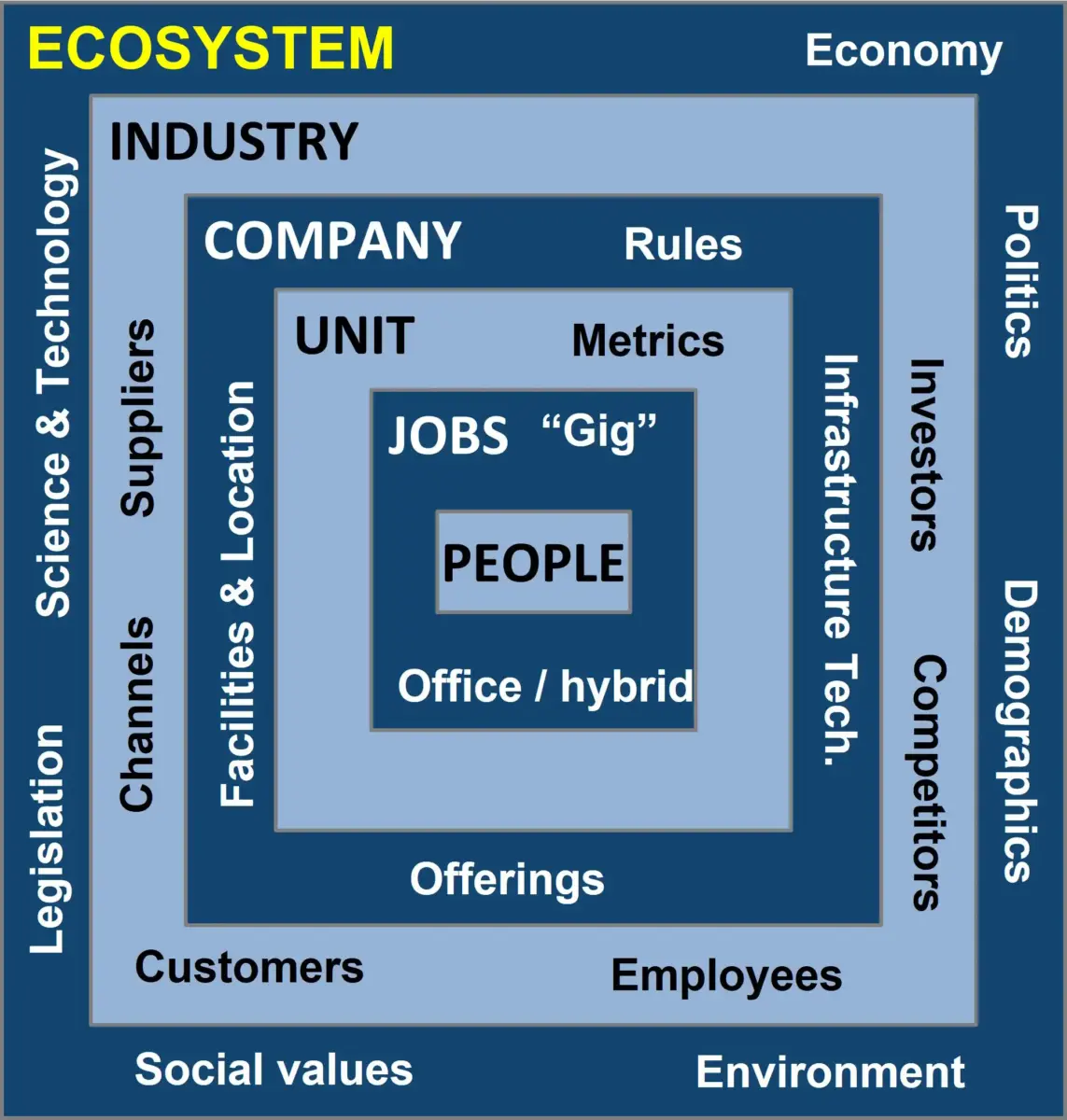 Work with us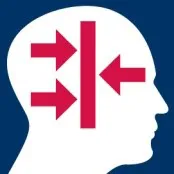 Self-guided courses
Given your constraints and time pressure, professional development is often best accomplished via self-development. We offer self-guided courses ranging from strategy to thinking skills to problem resolving.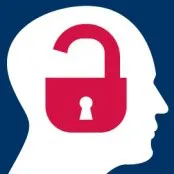 Live, virtual workshops
In addition to our signature workshops for strategic thinking and intercepting the future we have facilitated cohort workshops that mirror the self-guided course. These workshops are tailored to the need and issues of the client..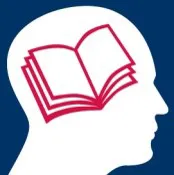 Workbooks & books
Innovation, strategy, decision-making — books and workbooks that help you think right about your business so that you're prepared for tomorrow.
"Take care of your troops; and your troops will take care of you."
a message from the Old Sarge, Bill's dad