Here are some things to consider as you develop and execute strategy for your unit.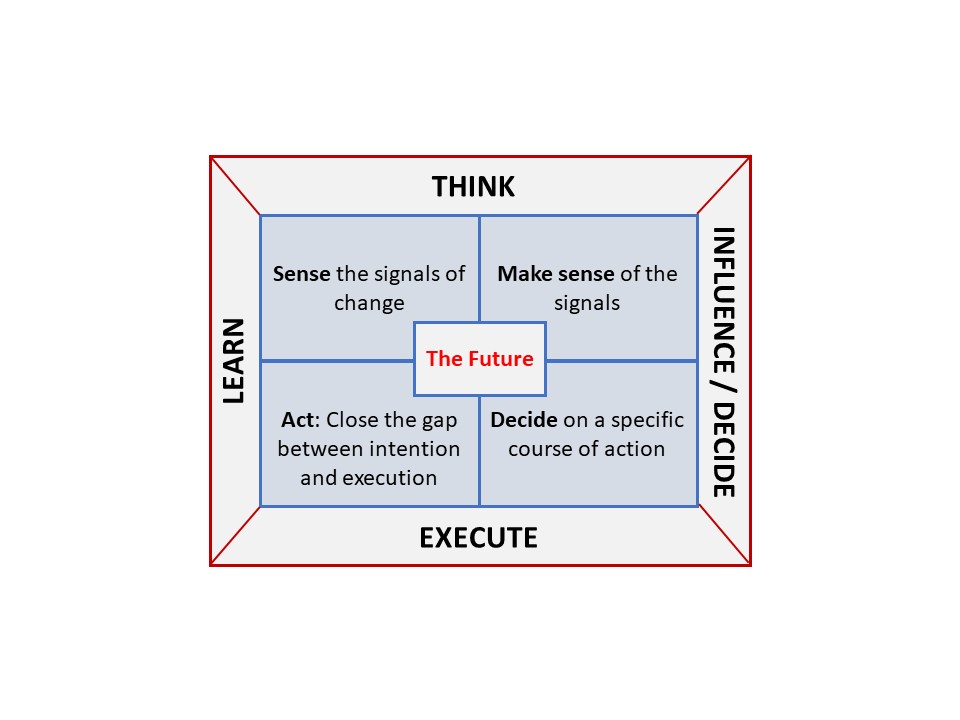 Control what you can and influence what and whom you must.
Keep up with the pace of change or risk becoming irrelevant.
Most business strategy is people dependent – know and respect your stakeholders.
Unless you're selling a commodity, trying to be "the best" may be a waste of energy. Unless your offering is unique and valuable to customers, you'll compete on price.
Strategic thinking is necessary but insufficient. If you can't make decisions and execute them, it's just wishful thinking.
Assumptions will make or break your strategy.
Be careful of the "do more with less" mantra – sometimes you get less with less.
Strategy may be about efficiency; but it's always about effectiveness.
What would you add to our list?
We will be launching a five week pilot course focused on building Pragmatic Strategist skills. Watch for the announcement in August.
Reader Interactions