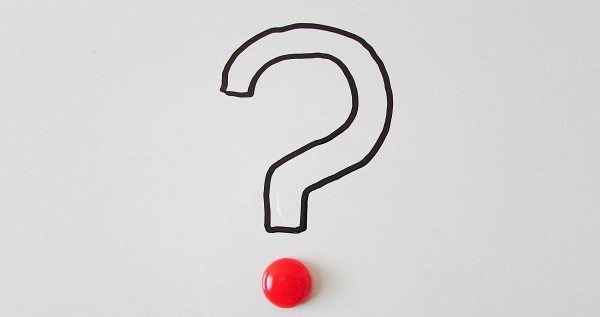 Last year Oliver Cummings and I created a free mini class for managers who are called upon to implement big-picture, organizational strategy. We approached this challenge by asking ten questions that had to be successfully answered if they were to succeed.
Then we realized that there is almost always the "unasked" question, which we refer to as Question Zero. It's in the back (or front) of every manager's mind but it often goes unasked and unanswered.
Ready? Here it is.
How will I make the time to implement the strategy?
You have to make time – you will never "find" it.
Now, I already know what you're thinking. "He just doesn't understand. I have to do my day job AND take on this new task."
Sorry, but, as they say, "I've been there and done that." So, let me be blunt – you will make time or you will have more problems than you want. You can't keep adding items to your "to-do" list. Something has to drop off and it's up to you.
Want to see the other ten questions we asked? Go visit the mini-course. You can fine it HERE. Sign up, watch a couple of videos, take the quiz and get going. Time's a-wasting.