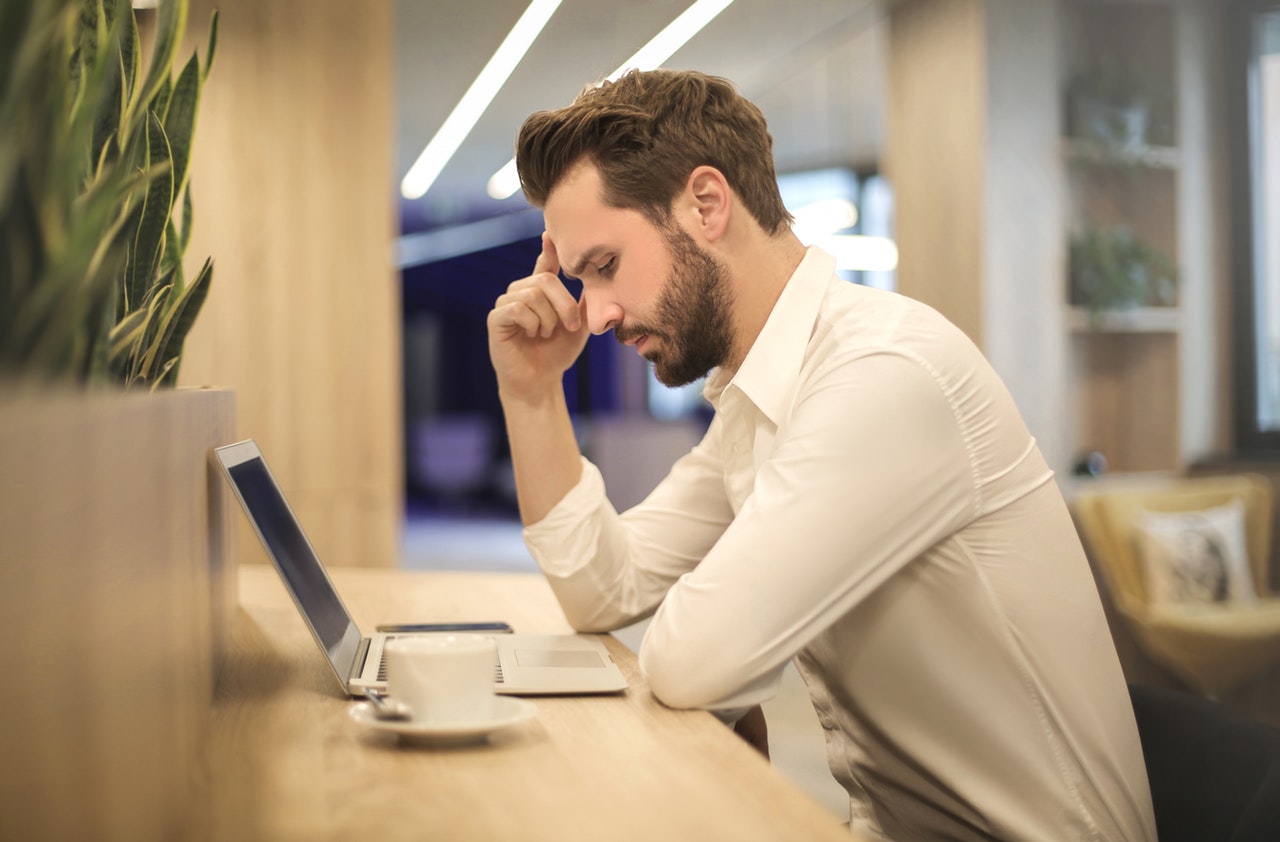 We are on the verge of changes and technologies that, individually, seem cool. Think about the wonders of robotics, AI, cloud computing, the Internet of things, smartphones, software as a service, global value chains, and 3D printing. Now, think about standing at the epicenter of many things happening at the same time in your industry or company while Boomers exit and Gen Z enters.
All we know for sure is that the problems we will be facing in the coming years will be more complex and tightly coupled. Think you're a good problem solver? You haven't seen anything yet compared to the problems you'll be facing in the coming years.
So, what are leaders to do? Well, here are some tidbits of advice for you consider.
Complexity and tight coupling make problems bigger, worse, and faster. How about the casino that was hacked via the thermometer in the fish tank? Problems will find your weakest link. Can you say "Internet of Things?" How fast can a tweet move around the world? The world is a LOT more complex and connected than when you started working – no matter how old you are.
Don't lie to yourself about your capabilities and capacity. Not sure what I mean? Think about the last time you took on a special project and tried to do it in addition to your regular job as. How'd you do?
"It is a capital mistake to theorize in advance of the facts. Insensibly one begins to twist facts to suit theories, instead of theories to suit facts." (Sherlock Holmes) Think about "weapons of mass destruction" that led us into Iraq. Think about Bitcoin.
Complex problems are systems problems – know the system. Think about the 2008 financial meltdown. Did we really understand what was going on? Did we do the right things? What would you have done?
Thinking is cool – deciding is essential – but implementing is destiny. Academics and consultants have lots of answers that they never have to implement. Get great at leading projects.
Values beat facts all the time. Watch Congress "debate" critical issues. See what I mean? Now go back to number 3 and see if you understand the system that contains "the problem." Your values may be driving you to solve a disputed problem.
Get the problem out of your head and on to paper. You don't know the problem until you can put it in writing. Think I'm wrong? Try to play a mental game of naughts and crosses (tic-tac-toe). Got that done? Now try it with a 4X4 playing field. Face it, you need paper to play even a simple game. Now, how sure are you that you can keep the most recent marketing problem in your head? You can't.
Never include a solution in the statement of your problem. For example, Marketing says, "the problem is that we don't do enough advertising." R&D says, "the problem is that our product line is getting old." What's the problem? They don't know; but they want to implement their
Know all your stakeholders and what they want. Stakeholders may agree on some of the success criteria, but they always have unique needs as well. For example, of course, the union wants better quality – as long as they don't lose membership.
Don't substitute opinions for diagnosis. The more experienced the leader is, the more she or he has to beware of the "intuitive" diagnosis.
Watch for the curse of knowledge. You forget what it's like to be inexperienced, so you say "there's no need to explain our strategy to the workforce. It's simple."